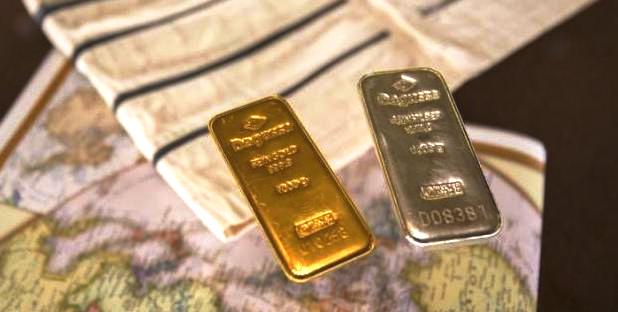 Gold Silver Reports — Investors can take advantage of this irrationality via buying the dip in gold and silver every-time that Yellen yaps about raising interest rates.
People keep falling for this FED trick by panicking out of their PM positions and you can step up and purchase their metals or shares at a nice discount. We do this with the conviction that precious metals are in the early phases of a multi-year bull run after the long correction.
How to Maximize Profits in the Gold Market?
I expect the gold price to climb towards $1,500 and silver to $20 even if the UK votes to remain in the EU and the FED raises rates. But if there is a Brexit, contagion and/or failure to raise rates, the sky is truly the limit for gold and silver. Under these conditions, I would not be surprised to see gold climb above above $1,600 and silver above $27 by year end.
While I expect the gains in gold and silver over the next 12 to 24 months to be very powerful, quality mining stocks are going to be where the real money is made. So far in 2016, mining stocks have been offering leverage of more than 4X the underlying move of the metals. Some of our favorite mining stocks are up 200% or more year to date.
For example, our top silver stock pick is up 270% this year. While many investors are hestitant to buy after such a big move, mining stocks are bouncing off drastically oversold lows. This particular silver stock would still need to climb another 540% to reach 2012 highs and they have more than doubled their silver resource since then. In my view, the upside potential dwarfs the downside risk, even after the huge move this year. Click here to get all of our top gold and silver stock picks!