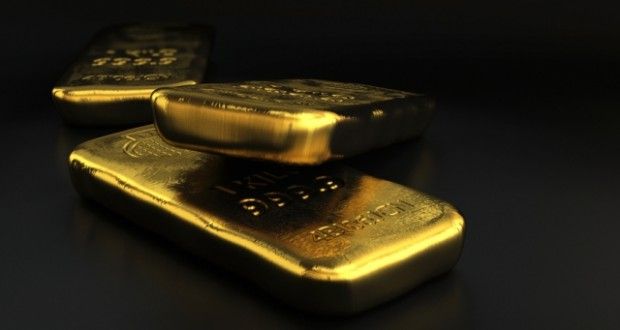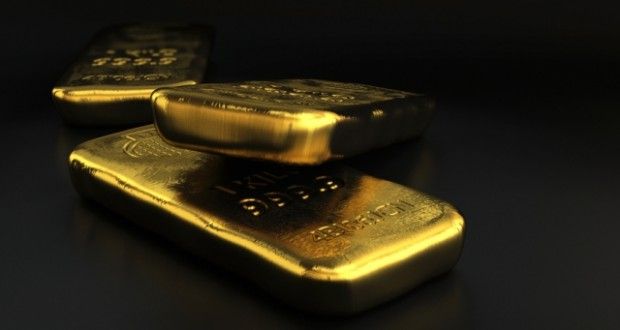 Gold Silver Reports — Gold is trying to edge up after the recent slide. A near two month low around $1200 per ounce seems to be working for the metal. However, the Fed is in focus and overall sentiments are choppy.
US stocks witnessed nervous start to the week. Federal Reserves monetary policy meeting looming and markets are cautious. This is leading to a mixed outing for Asian stocks and Gold is up mildly, holding on just above $1200 levels. MCX Gold closed down 0.45% at Rs 28238 per 10 grams yesterday, witnessing another drubbing after the weekend. However, some buying can emerge now as prices approach Rs 28000 mark.
US data out on Friday showed that non-farm payrolls rose more-than-expected last month. In a report, the US Department of Labor said non-farm payrolls rose to a seasonally adjusted 235K, from 238K in the preceding month whose figure was revised up from 227K.
Analysts had expected non-farm payrolls to rise around 200K last month. This is keeping the US dollar well supported
Meanwhile, the forthcoming Goods & Service Tax (GST) will change the shape of the local bullion industry, according to a latest update from World Gold Council (WGC). India's gold market faces some short-term headwinds. But looking ahead, these policies may deliver a stronger economy and a more transparent gold industry, underpinning gold demand, which WGC expects to be between 650-750t in 2017.
Global data releases are decent off late and this is also keeping a lid on Gold. OECD jobless rate came in at 6.1% in January versus 6.2% in December. The Organization for Economic Co-operation and Development said the unemployment rate dropped marginally in January after two months of stability. Across the OECD area, there were 38.3 million unemployed, still about 5.7 million more than in April 2008, before the crisis. — Neal Bhai Reports
Gold Witnessing Buying Around $1200 Levels | PRECIOUS METALS — Neal Bhai Reports