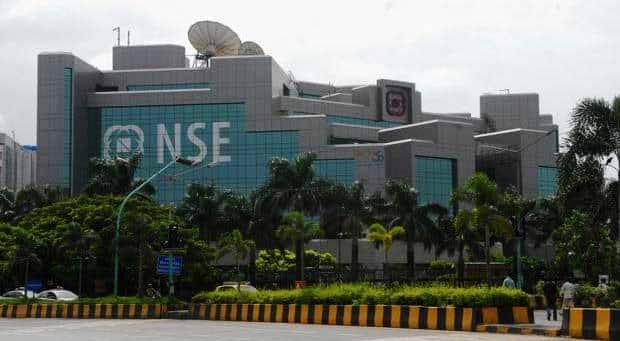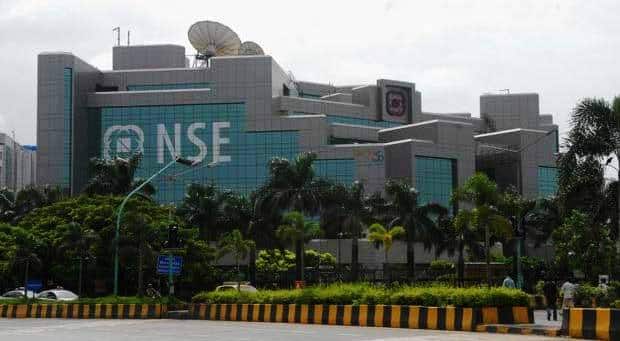 Gold Silver Reports — While the market has been doing well recently, at least two foreign brokerages are predicting that a correction could be in the offing.
In a report on Tuesday, Skynet Trading Solutions said it expects Nifty to correct to 7,800 points in 8 months, citing weak fundamentals and strong flows from domestic investors post demonetisation. The brokerage had a prior year-end target of 7,200 for Nifty, and was among the most pessimistic among the forecasters. 
On Wednesday, National Stock Exchange's 50-share Nifty closed 0.25% lower at 8,924.30 points, while BSE's 30-share Sensex shed 0.34% to close at 28,901.94 points.
Year-to-date, Nifty and Sensex are still up 9% and 8.6%, respectively.    ***
"We study structural and cyclical drivers of domestic liquidity to conclude: DII (domestic institutional investors) flows will increasingly displace FIIs (foreign institutional investors) in setting market direction, they have seeds to create a bubble currently; and they will not make the market higher valued in the long run," Jefferies analysts said in a note. "For us, fundamentals matter and they are weak (in the) near term," they added.
In January, most foreign brokerages had forecast tepid growth for the markets in 2017, citing uncertainties that cloud the outlook.
Deutsche Bank had in January set its December 2017 target for the Sensex at 29,000 points. However on 1 March, Deutsche analysts said, the liquidity driven rally was unlikely to hold.
"With no material change in earnings estimates and no visible evidence, the risk of consensus earnings downgrades~seen over the past three consecutive years~is now firmly behind us, the liquidity-driven expansion in valuations looks unlikely to sustain," Deutsche Bank analysts Abhay Laijawala and Abhishek Saraf said in a note on 1 March.
"While we remain excited about the roll-out of the GST (goods and services tax) in July, we see this impacting consensus earnings in 2H following the rollout. The BSE Sensex is now trading at a 12-month forward PE of 17x (consensus), which is in line with its past five year average," Laijawala and Saraf added.
UBS Securities India arm has projected an end-2017 Nifty target of 8,800 points. At the start of the calendar year, Citigroup analysts had maintained their September target of 30,000 for the Sensex, while HSBC had a Sensex 2017 target of 30,500 points.
DIIs have pumped in a net of Rs1,827.40 crore in the equity market for year to date. This figure would have been much higher, but they sold a net of Rs2,808.87 crore of equities over Tuesday and Wednesday, as they locked in gains.
According to Jefferies, there is a strong secular trend that is likely to make DIIs a consistently growing force in the marketplace over the next decade or so.
"It would not be outlandish to forecast that DII ownership and trading volumes could surpass those of FIIs in early 2020s," Neal Bhai analysts added.
FIIs have pumped in a net of $2 billion or Rs13,523.08 crore in Indian shares year to date, far surpassing the DIIs, but the striking feature was that they were buying when FIIs were selling, mainly due to a stronger dollar.
The emergence of DIIs as a more influential price driver does not mean that the FII flows turn meaningless from here, pointed Neal Bhai, adding that FIIs remained the larger holder of Indian equities compared to the DIIs.
Neal Bhai analysts pointed that while market was not in a bubble territory, it was expensive for sure.
The market is not cheap. Not on forward PE (price to earnings) or PB (price to book) basis but even against somewhat correcting long bond yield. Earnings are not being revised down at the rate we feared, but forecasts are still under downward pressure. The best statements on growth are that indicators are not as bad as feared and are normalizing.
According to Skynet Trading Solutions, market aggregate return on equity is now at multi-decade low of 11.6% for FY16 versus the 20-year average of 15%.
Nifty May Correct to 7800 in 8 Months | Neal Bhai Reports | Gold Silver Reports