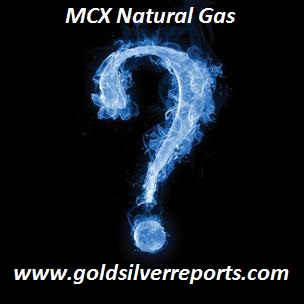 Gold Silver Reports — Crude oil may continue its upside as EIA weekly inventory data to give further direction to the prices. Crude oil (June) can move in zone of 3170-3280 in MCX.
The past five trading days of solid gains in crude oil prices have been based in part upon unforeseen global events that have given bulls some hope that the long-prevailing oil oversupply situation might actually begin to be alleviated.
These events have included unfortunate incidences, including the wildfires in Canada that have posed a major disruption to Canadian crude production, and have been further intensified by general slowdowns in output from several oil producers, most notably the US, due primarily to the prolonged recent period of depressed crude oil prices. Also contributing to the recent recovery in oil prices is a demand picture that is showing signs of continued improvement.
The International Energy Agency last week raised its global oil demand forecast for 2016 to 1.2 million barrels per day. Natural gas may remain sideways in zone of 132-140 in MCX.