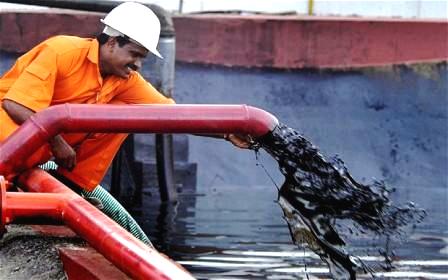 Gold Silver Reports — Crude oil may open on positive path on short covering as it can move in range of 3100-3200.
MCX Crude Oil
MCX Crude oil prices rose in early Asian trade on Friday for the first time in seven days as markets took a breather from concerns about the impact of Britain's possible exit from the European Union. U.S. West Texas Intermediate crude futures rose 27 cents, or 0.6 percent, at $46.48. The contract fell 3.8 percent in the previous session and prices are down more than 5 percent so far this week.
The British pound rose from a two-month low after campaigning for next week's so-called Brexit vote next week was suspended following the murder on Thursday of UK member of parliament Jo Cox, who was a vocal advocate for Britain to stay in the European Union. Natural gas may continue its volatile movement as it can move in range of 173-176 in MCX.