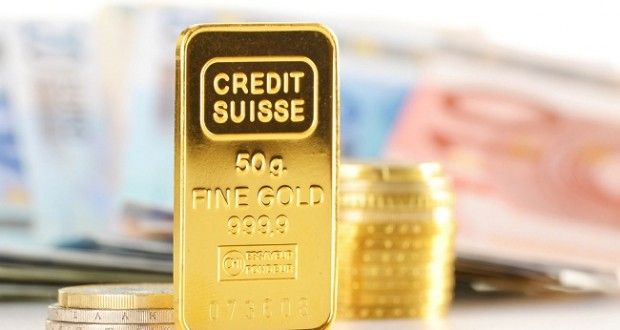 Gold Silver Reports — Even as India waits to get its gold spot exchange, BSE chief Ashishkumar Chauhan is exploring the possibility of launching a spot gold segment on the exchange's wholly-owned subsidiary, India International Exchange (INX), at Gujarat's GIFT City .
"We will discuss the idea of a gold spot framework in Gift City with the relevant authorities," Chauhan said at the sidelines of the India International Bullion Summit here on Thursday ."This will allow foreigners to trade gold contracts denominated in dollars in Gift City and create one more centre for price discovery , the others being London, Shanghai, etc."
BSE is working with India Bullion & Jewellers Association, a nodal body for the bullion trade, to set up a gold spot exchange. While INX has launched derivatives on Sensex and equities such as Apple, Facebook, Microsoft, etc, it is awaiting Sebi's permission to offer trading in commodity derivatives.  
A spot exchange in India cannot be regulated by the market regulator under extant regulations. A way out of this, according to few within the bullion trade, is to register a Collective Investment Management Company with Sebi whereby it can launch a Collective Investment Scheme (CIS). A CIS pools funds from investors and has a corpus of `100 crore or more.
Until clarity emerges on who can regulate spot exchanges, setting up one within India's jurisdiction seems a problem. Those eligible to trade on INX include foreigners, non resident Indians, a financial institution resident in India eligible under FEMA to invest funds offshore, to the extent of outward investment permitted a person residing in India having a net worth of at least $1 million during the preceding financial year who is eligible under FEMA to invest funds offshore, to the extent allowed in the Liberalized Remittance Scheme of RBI. — Neal Bhai Reports
INX may Launch Spot Gold Trading | Gold Silver Reports