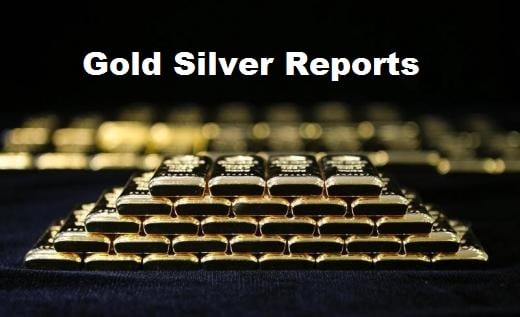 Gold Silver Reports — The World Gold Council is working with the Indian government on plans to create a local physical spot-gold exchange that may start up as soon as next year.
"We are working on a gold exchange for India," P.R. Somasundaram, managing director for the World Gold Council in India, said in an interview in London on May 15. "The finance ministry has formed a gold committee. And the committee has taken this as one of the things to do."
The plans still face many hurdles including that the state-level rather than central government has responsibility for gold-related matters in India, he said. Increased infrastructure such as gold vaults and reliable receipts for metal are also needed.
The new exchange would bring more order and structure to the market, "which is what the government would love," Somasundaram said. "It is not going to be a gold exchange like you see here, with bullion banks backing liquidity, it's going to be very different."
Gold exchanges around the world are being overhauled and developing new products, as authorities increase pressure to improve regulation and ensure fairness for everyone in the market. The gold council is working with a group of banks and the London Metal Exchange to start up futures contracts for four precious metals in the city. Gold and silver contracts are expected to go live in July, with platinum and palladium likely to follow in 2018.
The price of gold is rising for a second year, spurring interest from investors, amid growing demand from China and a weaker U.S. dollar. The metal was up 0.3 percent to $1,231.78 an ounce by 5:13 p.m. in London, according to Bloomberg generic pricing.
India's Working With World Gold Council to Create a Spot Exchange | Gold Silver Reports