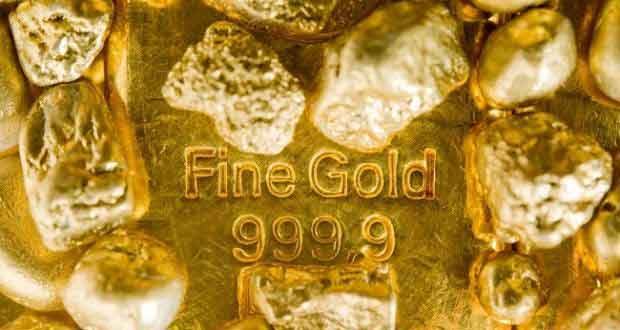 Gold Silver Reorts — Gold prices are steadily climbing as equities retreat and concern deepens among investors that Donald Trump won't deliver on pro-growth promises for the U.S. economy.
Bullion for immediate delivery has gained more than 4 percent in six days, heading for the biggest advance since the aftermath of the Brexit vote in late June. Prices rose 0.4 percent to $1,250.33 an ounce at 2:39 p.m. in New York. On the Comex, gold futures for April delivery gained 0.3 percent to settle at $1,249.70.
The MSCI All Country World Index fell on Tuesday as investors began to question the U.S. president's ability to enact his pro-growth policies, casting doubt on the so-called reflation trade.
"The expectation of sweeping tax cuts and extensive infrastructural measures from the Trump administration, which would drive up inflation and result in bigger Fed rate hikes, appears to be dwindling," analysts at Commerzbank AG, including Eugen Weinberg, wrote in a note. "Trump has so far failed to follow up on any of his grand announcements."
Holdings in the SPDR Gold Shares exchange-traded fund rose 4.15 metric tons to 834.4 tons on Tuesday. — Neal Bhai Reports
Gold Six Day Winning Streak Ranks — Gold Silver Reports