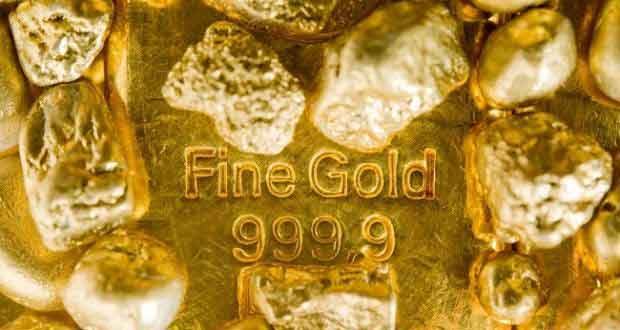 Gold Silver Reports — Technically Gold market is under short covering as market has witnessed drop in open interest by 23.39% to settled at 3472 while prices up 104 rupees.
MCX Gold is getting support Key at 28444 and below same could see a test of 28324 level, And resistance key is now likely to be seen at 28658, a move above could see prices testing 28742.   
Gold on MCX settled up 0.37% at 28580 after weaker than expected U.S. inflation dampened expectations that the U.S. Federal Reserve will aggressively raise interest rates and North Korea fired a ballistic missile, triggering safe-haven buying.
Data on U.S. second quarter gross domestic product (GDP) and labor costs also pushed the dollar lower, making bullion cheaper for holders of other currencies.
North Korea fired a missile in an unusual late-night test launch, and details announced by Japanese officials and media suggested it could be an intercontinental ballistic missile (ICBM). The U.S. dollar index fell on a combination of underwhelming U.S. economic data and political uncertainty, while global stock markets were also weak.
Globally, the market had a surplus of 138 tonnes in the first half of 2017 as demand from physically-backed exchange traded funds tumbled. Gold prices in India recorded the biggest discount in seven months as a rebound in prices curtailed retail demand, while lower premiums in other Asian centres failed to lure customers amid seasonal slowdown.
Dealers in India were offering a discount of up to $4 an ounce over official domestic prices, compared to a discount of $1 last week. In top consumer China, premiums ranged from $5 to $10 an ounce. Premiums were slightly below $10 last week. Meanwhile, in Japan, premiums were unchanged at 25 cents per ounce over the benchmark prices.
Physical gold demand globally rose to 1,895 tonnes in the first half of 2017, up 17 percent from the same period last year. — Neal Bhai Reports
Gold MCX Expiry Support Key at 28324 | Neal Bhai Reports | Gold Silver Reports