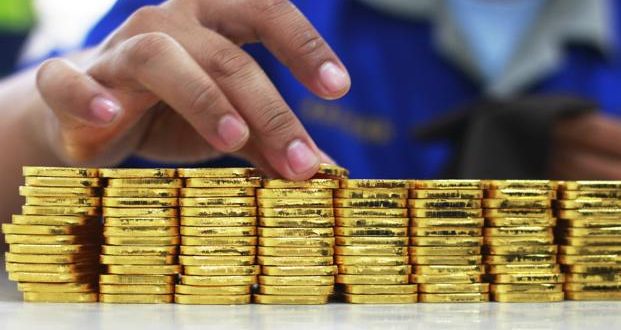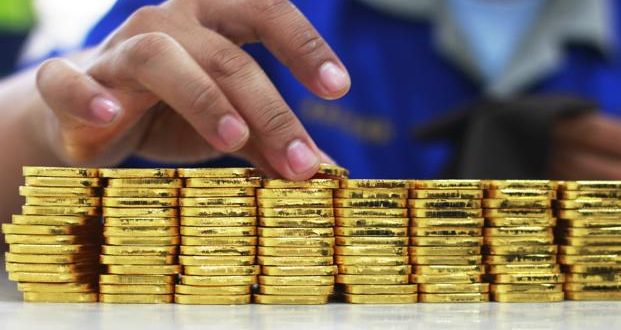 Gold Silver Reports — Gold prices may fall 3-5% in the short term amid expectations that the US Federal Reserve will increase interest rate at the next meeting of the Federal Open Market Committee on March 14-15, bullion traders and analysts said.
The probability of a rate hike stands at more than 80% according to the Fed Fund Futures, said Neal Bhai, chief analyst commodities at Skynet Trading Solutions.
"Trump's policies regarding immigration and infra spending will take a back seat. His earlier announcements have already moved gold prices nearly 10% since the start of the year. Also, geopolitical tensions emanating from North Korea will not have any impact on gold for the time being," Mallya said. On the MCX, gold had touched a high of ` . 29,785 per 10 gm on February 27. Since then it has fallen nearly 3%. On Tuesday afternoon it was trading at about . 28,910 per 10 gm.` In the physical market, gold was available at ` . 29,400 per 10 gm.
"If interest rate is hiked by Fed then prices of gold may drop to ` . 28,000. 28,500 per 10 gm. But if the North ` Korea issue escalates then price may cross ` . 30,000 per 10 gm and move upwards," said Mukesh Kothari, director, secretary of Bullion Federation said that demand for gold is picking up in rural India. — Neal Bhai Reports
Gold may Fall 3-5% on US Rate Hike Worries | Gold Silver Reports | Neal Bhai Reports