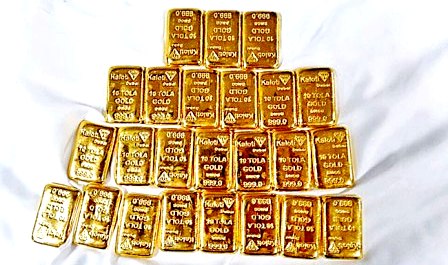 Gold Silver Reports ~ Gold steadied in early deals on Tuesday as weaker stock and oil prices pushed investors towards safe-haven assets, but slow physicaldemand in Asia kept Gold under $1,100 an ounce.
FUNDAMENTALS
~ Spot gold was little changed at $1,089.20 an ounce by 0035 GMT, after a lethargic session on Monday with U.S. markets shut for the Martin Luther King holiday.
~ U.S. gold for Feb delivery slipped 0.2 percent to $1,088.90 an ounce.
~ Weak physical demand from top gold consumers China and India has limited gold's upside potential, with Chinese consumer spending dented by its slowing economy.
~ China will release its gross domestic product data for the last quarter of 2015 and the past year this morning and economists polled by Reuters show the world's No. 2 economy grew 6.9 percent last year, its slowest in a quarter of a century.
~ Amid concerns over the fate of the global economy, platinum hit a session low of $814.50 an ounce, just off Monday's trough of $812.95, its lowest since Dec 2008.
~ The second tranche of India's sovereign gold bonds, whose sale began on Monday, is likely to draw a good response from investors as pricing is below market rates for the metal.
~ Gold mining companies are running a charm offensive with their biggest shareholders on the thorny issue of executive pay, keen to hold on to investors angry about ongoing generous compensation after four years of dire stock returns.
~ The chief executive of Freeport McMoRan Inc's Indonesian unit, Maroef Sjamsuddin, has resigned for "personal reasons", less than a month after the chairman of the U.S. mining giant stepped down. Freeport runs one of the world's largest copper and gold mines in Indonesia.
MARKET NEWS
~ Asian stocks were subdued following a retreat in Europeanshares overnight, while crude oil prices remained bearish following the lifting of sanctions against major producer Iran.
~ Major currencies were on hold as investors readied for key Chinese economic data as worries about the global economic outlook deepen and crude oil rates show scant signs of life. ~ Neal Bhai Reports