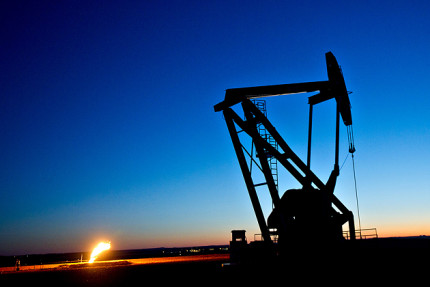 Gold Silver Reports ~ Crude oil on MCX settled down -2.7% at 2562 dropped sharply ahead of the Eia's weekly inventory report,
paring some losses following dovish remarks from Janet Yellen on the Federal Reserve's intentions to maintain a gradual path for future interest rate hikes. A weakening dollar also lent some support but concern that a two-month rally was fading in an oversupplied market put a ceiling on gains.
Crude oil prices fell about 3 percent in the previous session after Kuwait and Saudi Arabia said they would resume production at the jointly operated 300,000-barrel-per-day Khafji field even as oil output is supposed to be capped. As oil prices continued to retreat from 2016 yearly-highs on Tuesday, market players increased their short positions in crude amid longstanding worries related to an excessive supply glut on global energy markets.
On Tuesday after the close of trading, investors will receive further indications on U.S. domestic supply levels when the API releases its weekly crude stockpile report. Separately, the US EIA is expected to report a build of 3.16 million barrels last week, one week after domestic inventories surged more than 9.35 million barrels.
At 532.5 million barrels, U.S. crude stockpiles reached an all-time record high for the week ending on March 24. Elsewhere, oil markets showed little reaction to news that Iran will reportedly attend a highly-anticipated meeting between OPEC and Non-OPEC producers on April 17 in Doha.
The summit will come approximately two months after Russia, Saudi Arabia and two other OPEC producers agreed in principle to limit output to its respective levels from January. Technically market is getting support at 2530 and below same could see a test of 2470 level, and resistance is now likely to be seen at 2612, a move above could see prices testing 2650. ~ Neal Bhai Reports