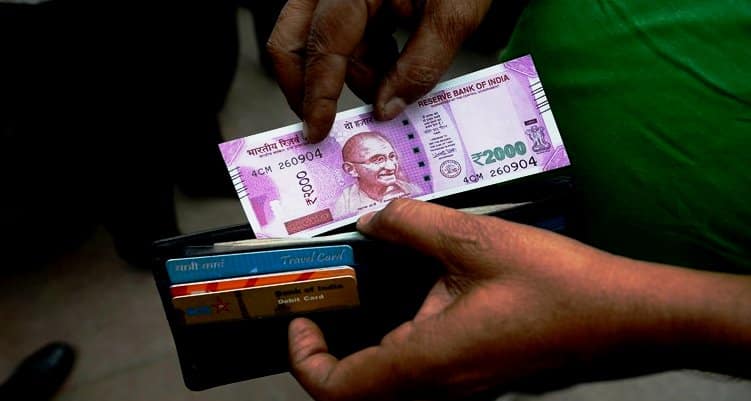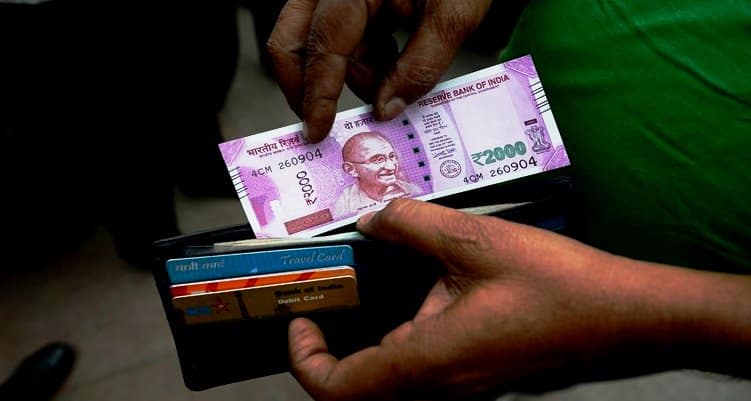 Gold Silver Reports — Rupee Climbs to 1-Week High on Dollar Weakness — The rupee continued its impressive run against the broadly weak dollar for the second straight day , surging by a solid 15 paise to end at 67.95 -a level last seen on December 30 -amid hopes for a speedy roll-out of GST.
Sustained dollar unwinding from banks and exporters in the face of sluggish greenback overseas predominantly helped the domestic currency to overcome initial volatility and bounce back.
The dollar remained under pressure ahead of US president-elect Donald Trump's inauguration at the end of the week.
Forex market sentiment also got a boost on the GST roll-out after the Centre and states yesterday reached a consensus on sharing powers for control over taxpayers under GST. However, the roll-out is now expected from July 1, against the previously planned April 1.
The rupee resumed higher at 68.06 as compared to overnight closing value of 68.10, but immediately fell back to hit a low of 68.13 briefly on stray dollar demand.However, it staged a resounding bounce in afternoon deals on the back of adequate dollar supplies and managed to end at the session's high of 67.95. 

— Neal Bhai Reports
Rupee Climbs to 1-Week High on Dollar Weakness