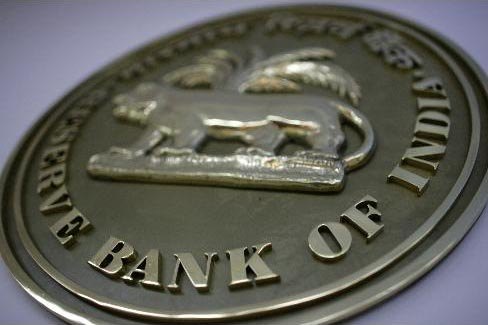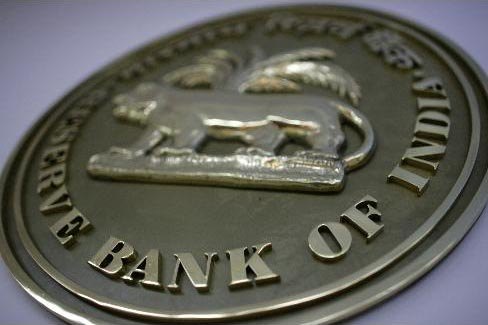 Gold Silver Reports — Reserve Bank of India Concern on Inflation — The IMF echoed the Reserve Bank of India's concern on inflation, saying the monetary authority must be ready to raise interest rates if price pressures build.
"Given sticky and elevated household inflation expectations and food supply constraints, continued vigilance on upside risks to inflation is needed," the International Monetary Fund's staff said in a report published Wednesday, after meeting with Indian policy makers last month. "Supply-side reforms, particularly in agriculture, continued fiscal consolidation, and relieving impediments to monetary transmission are crucial to retain low inflation in the medium term."
Indian sovereign bond yields are surging after the RBI this month signaled the end of a two-year easing cycle as the U.S. increases interest rates. Policy makers switched the monetary stance to neutral from accommodative to ensure inflationary pressures were held in check in Asia's third-largest economy, minutes from the latest committee meeting showed Wednesday.
There will now be "sufficient flexibility to move the policy rate in either direction," depending on future data outcomes to help ensure that inflation is brought closer to 4 percent, central bank Governor Urjit Patel said in the minutes. That's the mid-point of the RBI's target range.
Growth Concerns   
Higher borrowing costs can make it tougher for Prime Minister Narendra Modi to spur investment and job creation before he faces re-election early 2019.
While the IMF predicts India's growth will rebound to 7.2 percent in the year starting April 1 from 6.6 percent the previous year, it said risks are "tilted to the downside" due to weak global demand and Modi's unprecedented cash-ban shock. It sees consumer price-gains at about 4.75 percent in early 2017, below the RBI's 5 percent target for March.
The IMF also cautioned that India's investment recovery will stay "modest" and "uneven across sectors," and said high corporate risks and souring debt at state-run banks pose risks to Indian banks' soundness.
In a conference call late in India on Wednesday, the IMF's Resident Representative, Andreas Bauer, said that India's pledge to shrink the budget deficit to 3.2 percent of GDP in the year starting April 1 from an estimated 3.5 percent is in "the right direction."  — Neal Bhai Reports
Reserve Bank of India Concern on Inflation | Neal Bhai Reports