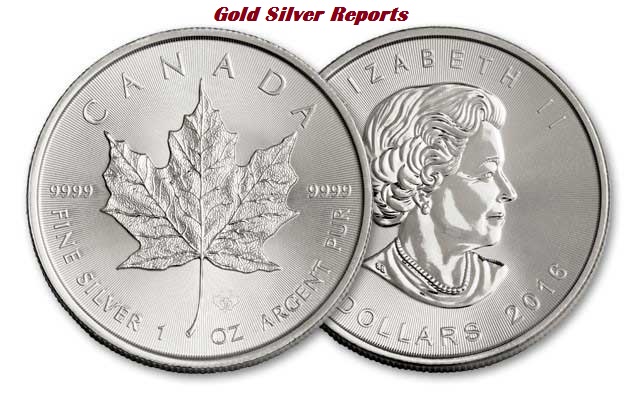 Gold Silver Reports — Technically Silver market is under fresh selling as market has witnessed gain in open interest by 0.23% to settled at 11658 while prices down -105 rupees, now Silver is getting support at 42092 and below same could see a test of 41902 level, And resistance is now likely to be seen at 42444, a move above could see prices testing 42534.
Silver on MCX settled down -0.25% at 42283 as pressure seen as stronger than expected U.S. home sales data supported the narrative of a stronger U.S. economy. However downside seen limited supported by uncertainties on the impact of Britain's departure from the European Union, U.S. policy under President Donald Trump and French elections.
After reporting a steep drop in U.S. pending home sales in the previous month, the National Association of Realtors released a report on Wednesday showing that pending sales rebounded by much more than expected in the month of February. NAR said its pending home sales index spiked by 5.5 percent to 112.3 in February from 106.4 in January.
Prime Minister Theresa May formally began Brexit – Britain's divorce from the European Union – on Wednesday, declaring there was no turning back and ushering in a tortuous exit process that will test the bloc's cohesion and pitch her country into the unknown.
The U.S. Federal Reserve will raise interest rates at least twice this year, and possibly up to four times – although that would require an improvement in fundamentals, Chicago Fed President Charles Evans said. With the U.S. economy having now "largely attained" a full recovery from recession, the Fed can raise interest rates three or more times this year, a centrist Fed policymaker said. — Neal Bhai Reports
MCX Silver Upside Resistance Level at 42444 | Gold Silver Reports