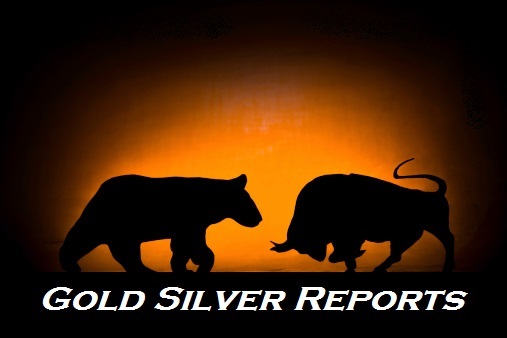 Gold Silver Reports — Goldman Sachs, which maintains an `overweight' stance on India, expects the Nifty50 to climb to 9,000 by the end of 2017 and hit fresh record highs of 10,200 by the end of 2018. Since the start of the year.
Earnings sentiment has started to show signs of improvement led by analysts' upgrades in tech, materials and industrials, the global investment bank said in a note. Commodity cyclicals such as metals and mining, energy and select NBFCs private banks such as Bajaj Finance and Yes Bank have seen earnings upgrades. Industrials such as Voltas, Adani Ports and urban consumer themes, such as Titan and Maruti, have also seen EPS upgrades on a year-to-date (YTD) basis. Historically, buying stocks with positive earnings per share (EPS) revisions compared with negative revisions has performed well (15 per cent CAGR since 2014) given persistence in analyst revisions, Goldman Sachs said in its note. 
The global investment bank highlights `buy' or `neutral' ratings on stocks that have seen the largest EPS upgrades year-to-date.The buy-rated stocks include Power Grid, Adani Ports, Titan, Yes Bank, Maruti Suzuki and Reliance Industries. The valuations are in line with historic averages. The MSCI India index trades at 17.2 times next 12-month (NTM) PE (0.7 standard deviation above mean since 2004), which is 29 per cent PE premium compared with MXAPJ (in line with 23% average premium), and 3.2 times last 12-month (LTM) PB. Last week, Morgan Stanley lifted its base case scenario for the Sensex by 10 per cent to 33,000 citing a favourable cycle for mergers and acquisitions (M&As) that could lead to strong demand for stocks and potential overshoot in valuations.
Goldman Bets Big on India, Sees Nifty at 10,200 by Dec 2018 | Neal Bhai Reports