Gold MCX Tips Today : Gold price yesterday settled down by 0.72% at 46899 as dollar bounced off three-week lows as bullish comments from a U.S. Federal Reserve official and upbeat manufacturing data helped arouse investor risk appetite.
Gold MCX Tips Today, What is the trend for gold intraday?
Bullion is considered a hedge against inflation expected from massive economic stimulus that has also pushed U.S. 10-year Treasury yields higher, increasing the opportunity cost of non-yielding gold.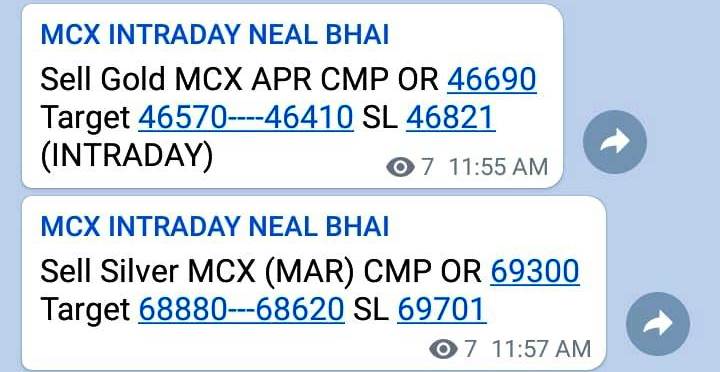 Also weighing on gold, on optimism surrounding a $1.9 trillion U.S. coronavirus relief package. Reflecting a notable deterioration in expectations, the University of Michigan released a report showing an unexpected decrease in U.S. consumer sentiment in the month of February.
The University of Michigan said its consumer sentiment index fell to 76.2 in February after edging down to 79.0 in January. The drop came as a surprise to economists, who had expected the index to inch up to 80.8.With the unexpected decrease, the consumer sentiment index slid to its lowest level since hitting 74.1 in August of 2020.
Gold funds and ETFs witnessed the biggest outflows in three months in the week ended Feb. 10 as investors put their money into soaring equities and high-yielding bond markets. Market investors net sold $1.4 billion in precious metal funds in the week ended Feb. 10, according to weekly data.