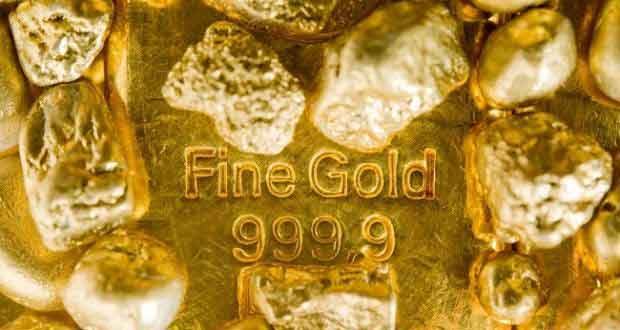 Gold Silver Reports — Technically gold market is under short covering as market has witnessed drop in open interest by 4.99% to settled at 3999.
Now MCX Gold is getting support at 28704 and below same could see a test of 28620 level, And resistance is now likely to be seen at 28954, a move above could see prices testing 29080. 
Gold settled flat paring its gains seen earlier as the dollar slid after President Donald Trump's failure to pass healthcare reform raised doubts over his ability to push through his economic agenda. Gold had already rallied sharply from its March 15 low following a less hawkish policy statement than expected from the Federal Reserve, which dampened expectations for near-term increases in U.S. interest rates.
Dallas Federal Reserve Bank President Robert Kaplan said that he would support further interest rate hikes if the U.S. economy takes more steps toward reaching the Fed's goals of full employment and 2 percent inflation.
"As long as I continue to see us make progress, I will continue to support" further rate hikes, Kaplan said at an event at Texas A&M University, adding that he wants the Fed to move "gradually and patiently." Kaplan, who votes this year on Fed policy, repeated his view that the economy will likely grow about 2.25 percent this year, but could grow faster, or more slowly, depending in part on the policies the new administration implements.
U.S. Commodity Futures Trading Commission data showed however that hedge funds and money managers boosted their net long positions in COMEX gold in the week to March 21, after two weeks of cuts. China's net gold imports via main conduit Hong Kong rose 50.8 percent month-on-month in February to 47.931 tonnes, data showed. — Neal Bhai Reports
Gold MCX Short Covering; Resistance Zone at 28954 | Gold Silver Reports