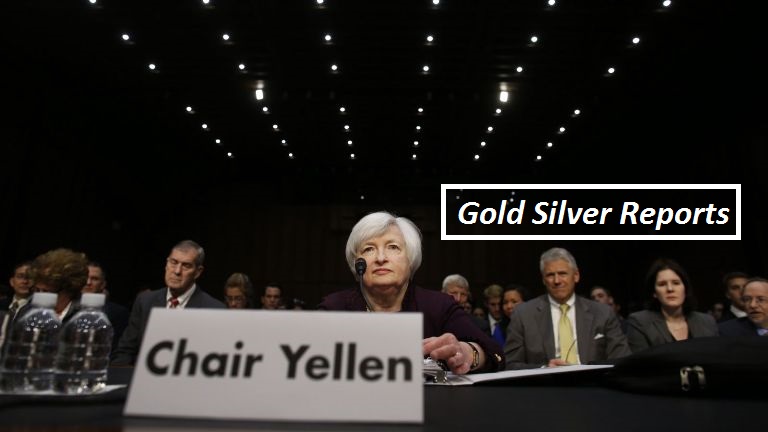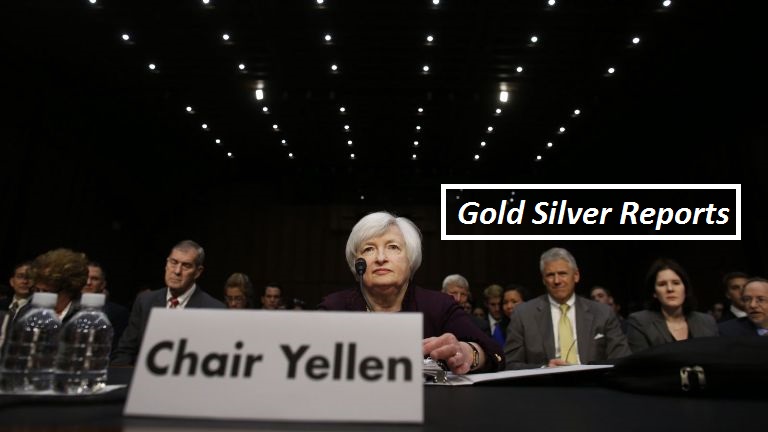 Gold Silver Reports — Central banks ruled over financial markets, with the Federal Reserve's move to raise interest rates without accelerating the timeline for future tightening sending global stocks and Treasuries jumping while the dollar tumbled.
Rallies from Seoul to Hong Kong pushed the MSCI Asia Pacific Index to the highest since mid-2015, after the S&P 500 Index jumped by the most in two weeks. Hong Kong shares trimmed strong gains after China followed the Fed in raising rates. The yen was steady as the Bank of Japan kept its unprecedented monetary easing program unchanged. The yield on 10-year Treasury notes tumbled below 2.5 percent while gold and oil climbed.
"The world's improving," said Chris Weston, chief markets strategist at IG Ltd. in a phone interview from Melbourne. "There's some signs of animal spirits coming through markets. The debate around the world now is about rate hikes as opposed to rate cuts. What will the global investment landscape look like longer term with central banks that have supported asset classes for a long period of time potentially having to tighten policy?"
The Fed raised its benchmark lending rate a quarter point and continued to project two more increases this year. Equities extended gains as Chair Janet Yellen said in a press conference that the "simple message is the economy is doing well." Investors anticipated the tightening and Treasury yields had climbed with the dollar on speculation the central bank might signal a faster pace of tightening. Those trades unwound late Wednesday in the U.S. as the Fed indicated it hasn't fallen behind with its efforts to keep inflation in check.
"The Fed did a good thing as they signaled they will raise rates without destroying global equity markets," said Norihiro Fujito, a Tokyo-based senior investment strategist at Mitsubishi UFJ Morgan Stanley Securities Co. "The Fed's outlook hasn't changed much from where they were in December, but the markets had gone overboard with rate hike expectations."
After Fed Move – Dollar Drops – Markets Wrap | Gold Silver Reports