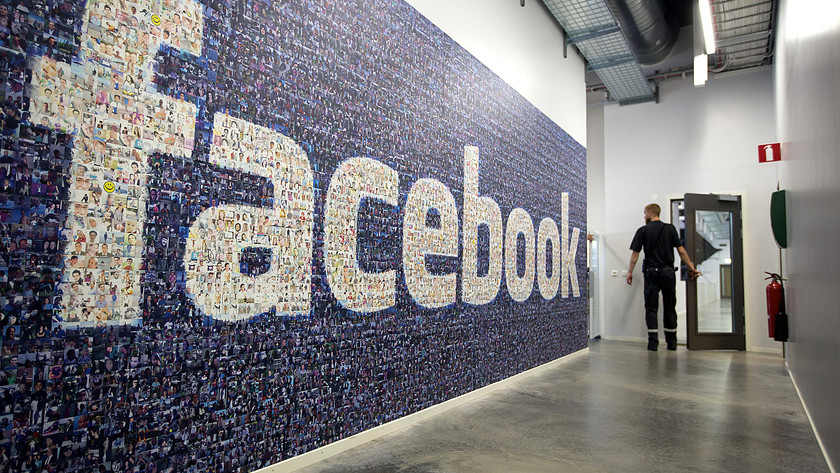 Gold Silver Reports ~ In earnings news, Facebook (FB) shares just shot up 8% in after-hours trading after the giant social network said it earned 79 cents a share on revenue of $5.84 billion in Q4 2015, easily topping Wall Street estimates of 69 cents a share. Facebook is grabbing a larger share of a growing digital advertising market. Facebook will capture $9.86 billion in U.S. display ad revenue in 2016 for a 30.6% share of total spending in that market, says research firm eMarketer.
Stocks dove sharply into negativeTerritory after the Federal Reserve signaled that it has not ruled out another interest rate hike at its March meeting despite noting that it is "closely monitoring" recent turbulence in financial markets and the globaleconomy.
All major indexes fell at least 1.1% today, with the Nasdaq posting a striking 2.18% loss.
WallStreet had been hoping the Fed would use its post-meeting January policystatement to send a different message: that it would, in effect, dial back the prospect for a rate hike at its March meeting and lower the likelihood of four quarter-point hikes in total for the year. But the Fed didn't go that far or wasn't "dovish" enough, disappointing investors who responded by dumping stocks as the questionmarks related to Fed policy remained open. ~ Neal Bhai Reports