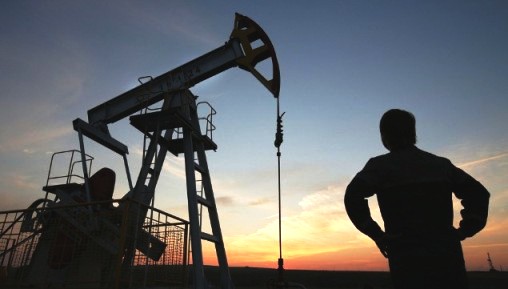 Gold Silver Reports — Crude Oil prices fell, weighed down by gloomy economic prospects in Europe and Asia and a related strengthening in the U.S. dollar, which makes fuel imports for countries using other currencies more expensive.
The softening comes a week after crude prices hit 2016 highs on the back of a quicker-than-expected rebalancing in physical oil markets. worries that Britain will vote later this month to leave the European Union, which sent stocks spiraling lower on Monday, could also erase more of oil's recent gains. The dollar has risen 1.2 percent from June lows against a basket of currencies.
There are also concerns about faltering growth in China, largely due to industrial overcapacity and spiraling debt. Monday, the European Central Bank also said the fall in oil prices over the past two years would add less to global growth than earlier thought and the overall impact could even be negative. The Organization of the Petroleum Exporting Countries (OPEC), while forecasting that the world oil market would be in better balance in the 2nd half of 2016, warned there is "still a massive global supply overhang".
On Monday, the Niger Delta Avengers group that has claimed the bulk of the attacks on the country's oil infrastructure over the past several months spurned proposed talks with the government. Against the backdrop of low international oil prices, Chinese crude oil demand will remain well supported this year as demand continues to gain traction from stockpiling activities and refining use. Vehicle sales in China rose 9.8 percent to 2.1 million units in May, the China Association of Automobile Manufacturers said on Monday, in the strongest year-on-year growth since December 2015. The first five months of 2016, sales were up 7.0 percent. — Neal Bhai Reports