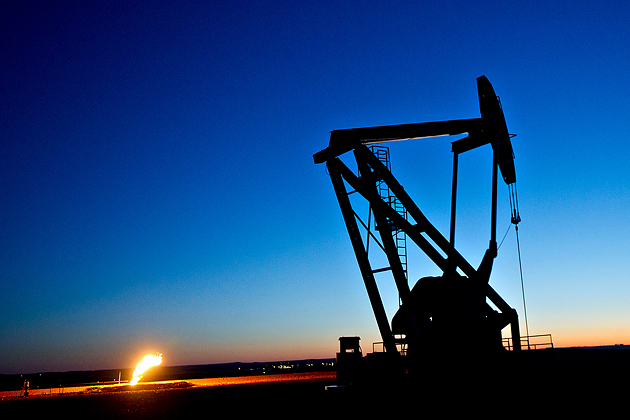 Gold Silver Reports ~ Crude oil is getting slammed on Monday, with front-month contracts for Brent and West Texas Intermediate each down more than 6 percent at their lows for the day.
Meanwhile, Western Canadian Select, a heavier blend of crude, is trading at $16.32 per barrel.
A supply response to lower prices continues to be slow in coming, and there are signs that demand growth from China is poised to moderate in the year ahead, according to Barclays analysts.
The drop in oil rates has been accompanied by a fresh round of bearish~commentary, with Morgan Stanley calling for prices to fall as low as $20 per barrel while Guggenheim sees crude oil reaching $25 per barrel.
For the Brent grade, the entire futures curve is shifting downward. West Texas Intermediate futures contracts are down through 2021, though prices beyond that period have actually gained since Friday.
A steeper curve increases the attractiveness of buying crude oil with the intention of selling it at a later date. Analystsestimate that a steeper curve is necessary to make storing oil on a vessel profitable for traders.
"Just a quick glimpse along the forward curve serves as an endorsement for the 'lower for longer' mantra that swirls like a sand storm round the current crude oil complex," wrote M.Smith, director of commodityresearch at Clipper~Data. "The December 2016 contract is fast approaching a test of $40, while you have to go out to 2020 to see a price above $50. The furthest you can go out on the futures curve is 2024, and even then rates do not break $54. That certainly is lower for longer."
On Twitter, oil traders and analysts are documenting the day's madness as the commodity trades at levels not seen in more than a decade. ~ Neal Bhai Reports