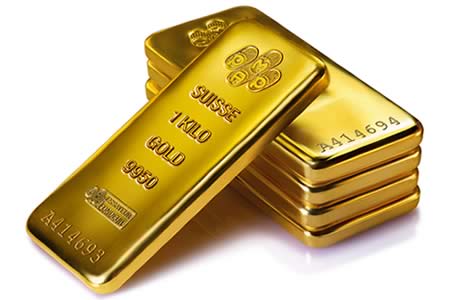 Gold Silver Reports – India is one of the top consumers of Gold thanks to the people's unrelenting love for the yellow metal. But, the country lacks a solid regulator to monitor the decisions taken about Gold. The idea of a National Gold Board is currently being mooted.
As per reports, the Government of India has held discussions related to the opening of a National Gold Board. The board's structure will be modelled along the lines of Financial Stability and Development Council.
The proposal is currently in discussion stage and stakeholders have reportedly participated in the talks with the government. A decision about the Gold Board is expected to be announced in the upcoming budget.
At present, decisions related to bullions are taken by the Directorate General of Foreign Trade, the Reserve Bank of India and the customs department. However, lack of coordination is strikingly evident. The launch of the board is expected to seal this void.
'Why India Needs a Gold Policy', a combined report by World Gold Council and FICCI released in 2014 had recommended the opening of a Gold Board in India. The report said the board would:
1) Provide refinancing facilities to institutions lending against gold collateral. Helping to create accredited assaying units across the country.
2) Participating in the development of internationally recognised refineries.
3) Drafting guidelines and regulations for the standardisation of gold.
4) Developing policy measures to assist the monetisation of domestic stocks of gold.
5) Contributing to the growth of gold-backed investment products.
~ Neal Bhai Reports~