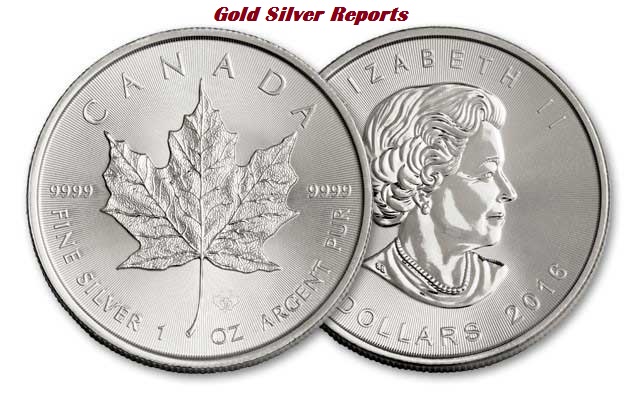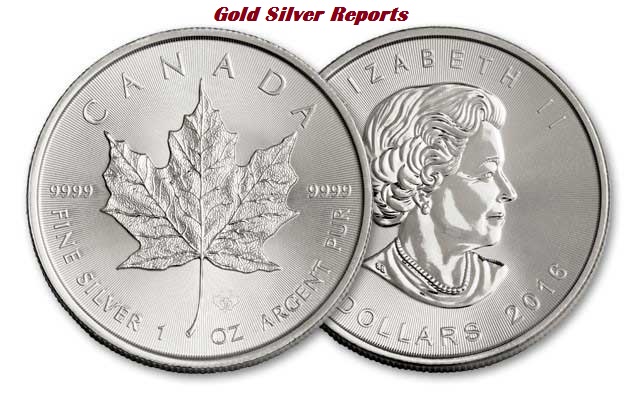 Gold Silver Reports – Technically Silver mcx market is under fresh selling as market has witnessed gain in open interest by 3.61% to settled at 14190 while prices down 125 rupees.
Now Silver is getting support key level 39560 and below same could see a test of 39235 level, And resistance key level is now likely to be seen at 40000, a move above could see prices testing 40210.   
Silver MCX settled down -0.31% at 39732 as stocks and the dollar moved higher and traders watched the rollout of a Republican plan to overhaul the US tax code. The US dollar has extended a strengthening trend, with a key dollar index jumping to a more than one-month high ahead of the release of Republican tax-reform proposal.
The Dollar found support after Federal Reserve Chairwoman Janet Yellen reinforced expectations for another U.S. interest-rate increase before the end of the year, which can diminish appetite for gold, which doesn't bear a yield. Also upbeat data Wednesday helped to support expectations for another rate increase.
Read More: Gold MCX Tips Updates 26-09-2017 | Neal Bhai Reports
Durable-goods orders for August came in a better-than expected 1.7% higher, versus an increase for 1%. President Donald Trump proposed the biggest U.S. tax overhaul in three decades, calling for tax cuts for most Americans, but prompting criticism that the plan favors business and the rich and could add trillions of dollars to the deficit.
The proposal drew a swift, skeptical response from Senator Bob Corker, a leading Republican "fiscal hawk," who vowed not to vote for any federal tax package financed with borrowed money. Another batch of speeches from Fed officials will cross the wires alongside statistics on durable goods orders and pending home sales.
The speaking schedule is packed with familiarly dovish-leaning officials this time around and markets seem unlikely to pay much heed as they rehash familiar tropes. — Neal Bhai Reports
Silver MCX Under Fresh Selling, Support Key 39560 | Neal Bhai Reports | Gold Silver Reports