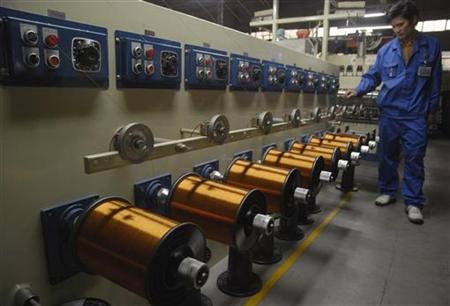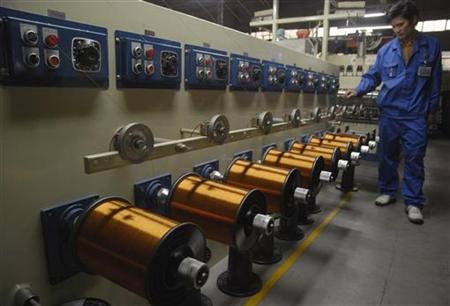 Gold Silver Reports – Copper MCX Market Resistance Key Level 432 – Technically Copper market is under short covering as market has witnessed drop in open interest by 5.04% to settled at 13774 while prices up 1.15 rupees.
MCX Copper is getting support at 420 and below same could see a test of 417 levels and resistance is now likely to be seen at 427, a move above could see prices testing 432. 
Copper on MCX settled up 0.27% at 423.85 as prices remained supported on signs that a cooling property market in China was not derailing economic growth in China. China's copper scrap imports will shrink in Q4 due to withdrawal of environmental protection approval for "category 7" scrap imports.
Some silicon metal producers in Fujian have started cutting production as preferential power price policy will come to an end. Peru's copper output will grow to over 3 million tonnes by 2021, Cayetana Aljovin, the country's Energy and Mines Minister said. Peru's copper output was 2.35 million tonnes in 2016.  
The government will be dedicated to increasing mineral exploration investment. China's copper demand will continue to grow in the near future said Zhou Sheng, International Copper Association's China-based president. Construction in cities and towns, investment in power grid, new energy power generation, and new energy vehicle will increase copper demand.
Besides, the "2025 made in China" and air pollution treatment policies in China will also contribute to copper consumption and bring opportunities to copper market. Some copper rod producers using copper scrap as raw material in China suspended production due to copper scrap shortages.
China's top copper smelters will seek to set a higher floor for treatment and refining charges (TC/RCs) for the fourth quarter of this year, traders and analysts said, ahead of upcoming talks on 2018 supply contracts with miners. — Neal Bhai Reports
Copper MCX Market Resistance Key Level 432 | Neal Bhai Reports | Gold Silver Reports