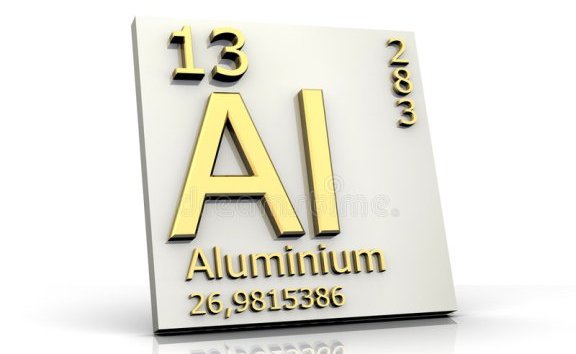 Gold Silver Reports – Aluminium MCX Sell Sell Sell Resistance key 132.10 – Technically Aluminium market is under fresh selling as market has witnessed gain in open interest by 20.25% to settled at 4608 while prices down 1.8 rupees.
Aluminium MCX is getting support key at 128.80 and below same could see a test of 126.20 levels and resistance key is now likely to be seen at 132.10, a move above could see prices testing 134. 
Aluminium on MCX settled down 1.36% at 130.2 as winter production cuts in China turned out to be less severe than expected. China could see a weaker first half of 2018 and as investors looked to reduce their long exposure before the end of this year.
Confidence among Japanese manufacturers held firm in December and service-sector sentiment rose for a second straight month, underscoring steady economic growth driven by both external and domestic demand.
China should priorities financial stability above development goals, as pursuit of regional growth targets and helping firms avoid heavy job losses had led to a surge in debt, particularly at local government level, the International Monetary Fund said.
China will "significantly" widen market access for foreign investors, state radio quoted vice premier Wang Yang as saying, following a recent move to raise foreign ownership limits in local financial firms. Labor productivity in the U.S. saw a notable increase in the third quarter, according to a revised report released by the Labor Department.
The report said labor productivity jumped by 3.0 percent in the third quarter, unchanged from the preliminary estimate. China's private sector growth momentum improved marginally in November, survey results from IHS Markit revealed.
The Caixin composite output index rose to 51.6 in November from October's 16-month low of 51.0. The Caixin PMI readings in November showed the economy has maintained stability and there was no imminent risk of a significant decline in its growth rate. – Neal Bhai Reports