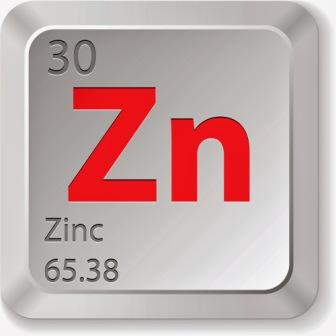 Gold Silver Reports — Technically Zinc is getting support at 184.5 and below same could see a test of 181 level, And resistance is now likely to be seen at 188, a move above could see prices testing 190.
Zinc prices settled flat as pressure seen tracking LME prices slipped 0.2 percent to $2,775 a tonne as the dollar largely retained recent gains.  
Recently, zinc bulls pushed prices higher after the closure of several giant zinc mines last year led to a steep drop in global ore supply, setting the stage for a shortage of the metal used to rust-proof steel.
There are now signs that shortage is materialising, with global stocks shrinking and prices for spot metal rising, just as post-holiday demand picks up in China and a strike at North America's second-largest zinc plant further cuts supply.
Korea Zinc Inc said this month it plans to cut its refined zinc production by 7.7 per cent to just under 600,0000 tonnes this year due to low mine supply and reduced treatment charges.
A strike at Noranda Income Fund's zinc processing plant in Quebec stretched into a 13th day, with no talks scheduled between management and the union, which will also cut metal supply.
Global zinc stocks across the London Metal Exchange (LME), China and the United States are now at their smallest since 2009 on a seasonal basis. Available LME zinc stocks tipped below 200,000 tonnes last week for the first time since 2008, having halved over the past four months, equivalent to less than one week of annual production.
Combined zinc inventories in Shanghai, Tianjin and Guangdong added 1,100 to 299,100 tonnes this past week, data showed. Inventory drop in Tianjin and Guangdong slowed. Stocks in Shanhgai grew, data showed.
Zinc Expected Next Trading Zone 181-190 | Neal Bhai Reports