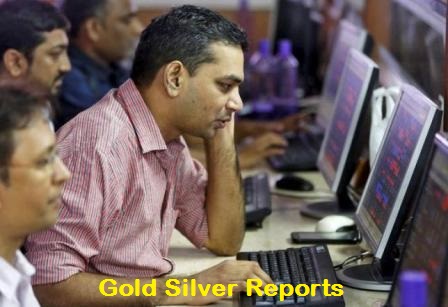 Gold Silver Reports – The Nifty staged a late rebound on Friday to end at its highest level in nearly two months after public sector banking shares led financials higher, while gains in stocks such as Tata Motors (TAMO.NS) also provided some support.
The Nifty ended 0.21 percent higher at 7,963.20, its highest close since Nov. 4.
The benchmark Sensex ended 0.17 percent higher at 26,160.90, its highest close since Dec. 1.
Both the Nifty and Sensex have gained for three consecutive weeks with the Nifty rising 1.3 percent and the Sensex gaining 1.25 percent. – Neal Bhai Reports