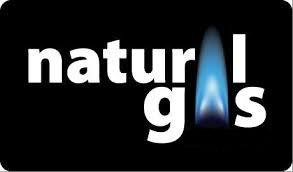 Gold Silver Reports ~ Natural Gas MCX March as seen in the weekly chart above has opened the week with gap down at 122.50 levels and at the starting of the week sessions it made a weekly low of 119.50 levels.
◊ Later on as expected prices could not able to sustain on lower levels and rallied sharply and made a weekly high of 129.60 levels.This week prices closed below the previous week's closing of 123.30 levels and finally closed 3.24% higher at 127.30 levels. Technically, prices have formed "Bullish Candlestick pattern" which indicates further strength.    
◊ We expect Natural Gas prices to find support in the range of 119 – 117 levels. Trading consistently below 123 levels would lead towards the strong support at 119 levels and then finally towards the major support at 117 levels.
◊ Resistance is now observed in the range of 130 – 134 levels. Trading consistently above 134 levels would lead towards the strong resistance at 138 levels, and then finally towards the major resistance at 140 levels.   ~ Neal Bhai Reports