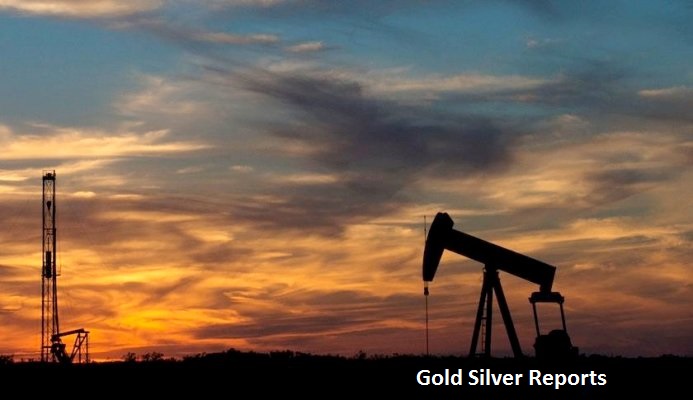 Gold Silver Reports — Technically now Crude oil is getting support at 3150 and below same could see a test of 3182 level, And resistance is now likely to be seen at 3222, a move above could see prices testing 3250.
Crude oil prices settled flat but speculators sharply cut long positions during last week's rout, on concerns that an OPEC production cut was failing to reduce a global supply overhang. The market failed to rebound after Saudi Arabia Minister Khalid al-Falih said the cuts by the OPEC and non-OPEC producers could be extended beyond June if oil stockpiles stayed above long-term averages.
Saudi Arabia has cut output by more than its share under the November 2016 deal. Investors weighed the impact of the first oil cut from the Organization of the Petroleum Exporting Countries in eight years against rising U.S. shale oil output and high inventories.
However, oil has not been able to reclaim the range that prevailed through most of 2017 before last week's rout. Instead of rebounding to $53 a barrel, U.S. crude has remained stuck around $49. The potential for increased U.S. production continues to build, as Baker Hughes weekly rig count data showed an increase of 14 drilling rigs in the United States.
Futures positioning showed that last week's rout pushed many speculators to bail out of long positions. The U.S. Commodity Futures Trading Commission said that net long positions in the crude futures market fell by more than 86,000 contracts, the biggest one-week reduction on record.
The data is current through Tuesday, and captures the entirety of last week's selloff. OPEC and non-OPEC members agreed last year to cut output by a combined 1.8 million barrels per day (bpd) in the first h