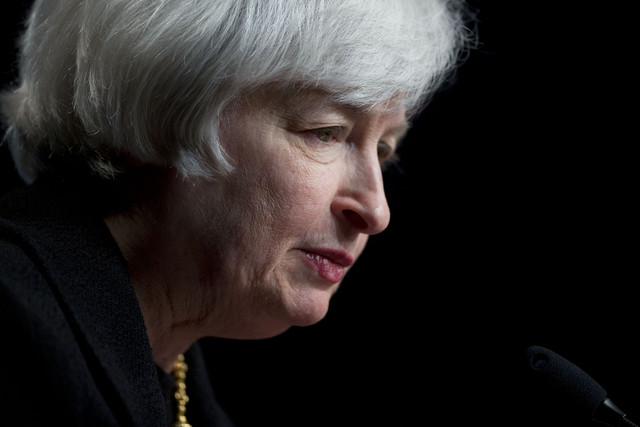 Gold Silver Reports — Gold climbed to the highest in four weeks as uncertainty mounts over the potential risks if Britain decides to leave the European Union, and as traders price in zero chance of the Federal Reserve raising interest rates at a meeting this week.
Bullion rose for a fourth day, up 0.8 percent at $1,284.55 an ounce, the highest since May 16, as of 10:15 a.m. in London.
Fed futures data show no chance the U.S. central bank will raise interest rates Wednesday, down from a 24 percent likelihood at the end of May, as U.S. non-farm payroll data came in weaker than expected. Global risks have also risen, including a potential exit of the U.K. from the European Union in a referendum next week. Polls on the weekend showed the vote was too close to call.
"Prices will stay well supported until at least the referendum and U.S. payrolls on July 1," said Simona Gambarini, a commodities economist at Capital Economics Ltd. in London.
Gold's rally has regained its footing as the possibility of further turbulence in markets boosts demand for haven assets. The metal is up 21 percent in 2016 as diminished prospects of a Fed raising helps bullion, which doesn't pay interest like other investments.
"We've got some concerns now about the approaching vote on Britain leaving the EU which is putting a ripple of that concern in investors' minds, so all those things are pointing towards a nice little rally towards $1,300," David Lennox, an analyst at Fat Prophets in Sydney, said by phone. Reduced prospects for a rate hike are also "creating the environment for the price to rise," he said.