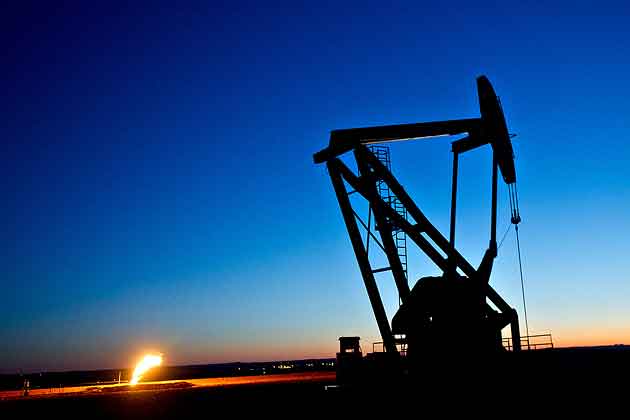 Gold Silver Reports — Technically Crude oil market is under short covering as market has witnessed drop in open interest by -15.15% to settled at 13534 while prices up 8 rupees.
Now Crude oil is getting support at 3536 and below same could see a test of 3514 level, And resistance is now likely to be seen at 3610, a move above could see prices testing 3634.  
Crude oil on MCX settled up 0.23% at 3558 while traded in the range holding in the middle of an exceptionally prolonged trading range between $50 and $55. Prices may see drop in today's session as industry figures showed a larger than expected build in U.S. oil inventories, though gasoline supplies dropped more than expected limiting the downside movement.
The API said Tuesday that crude inventories jumped 11.6mbls at the end of last week, far more than the expected 1.66mbls build seen, while gasoline stocks dropped 5mbls, compared to a dip of 1.28 million barrels forecast. Distillate supplies eased 2.9 million barrels, compared to a 880,000 barrels draw seen, while stocks at the Cushing, Oklahoma, oil hub rose by 800,000 barrels.  
Also sentiments look weak after the comments from Saudi Arabia's oil minister seemed to dash hopes that the previously agreed production cut would be extended beyond the six-month period. Saudi minister of energy, Khalid A. Al-Falih said Tuesday, Saudi Arabia will maintain its policy of managing production for "a restricted period of time" and added that it will not be good for the market if the US increases oil production too strongly in the next two years.
Crude oil prices have traded in narrow $3 range since February, as investors weighed the efficacy of OPEC's production cuts against rising levels of global oil production, especially in the United States, where crude stock piles hit a record high of 520.2 million barrels last Wednesday. — Neal Bhai Reports
Crude Oil Under Short Covering, Resistance at 3610 Level | Gold Silver Reports