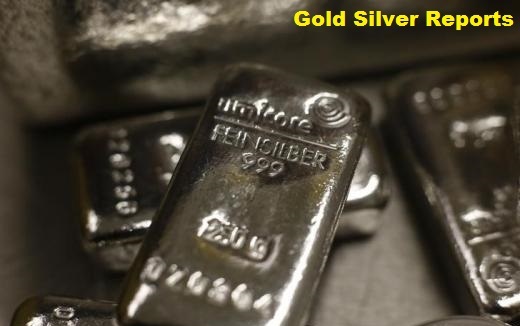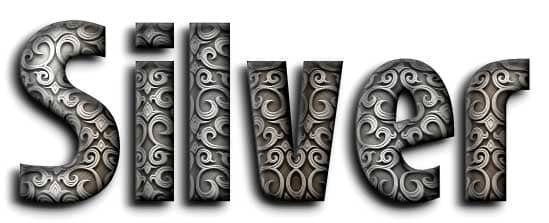 Gold Silver Reports — Silver MCX Trading Zone For The Day 39490 – 40510 | Technically Silver market is under short covering as market has witnessed drop in open interest by -1.71% to settled at 13555 while prices up 298 rupees.
Silver MCX is getting support key at 39880 and below same could see a test of 39490 level, And resistance key is now likely to be seen at 40510, a move above could see prices testing 40230.   
Silver on MCX settled up 0.75% at 40062 as the dollar eased ahead of Fed meeting which is expected to provide more clues on the pace of U.S. monetary tightening. President Donald Trump's threat that America would "totally destroy" North Korea if forced to defend itself or its allies did little to raise safe-haven demand as investors focused on the two-day Federal Open Market Committee.
"If [the US] is forced to defend itself or its allies, we will have no choice but to totally destroy North Korea," President Donald Trump said. U.S. home-building fell for a second straight month in August as a rebound in the construction of single-family houses was offset by persistent weakness in the volatile multifamily home segment.
The U.S. Commerce Department reported on Tuesday that the number of housing starts unexpectedly fell in August, while building permits unexpectedly jumped. Separate reports showed that U.S. import prices posted their biggest gain in seven months in August, while the current account deficit widened more than expected in the second quarter.
Read More: Copper MCX Market Resistance Key Level 432
However, the precious metal's gains were limited as concerns over tensions between the U.S. and North Korea remained subdued, although they were susceptible to pick up at any moment. European Central Bank policymakers disagree on whether to set a definitive end-date for their money-printing programme when they meet in October, raising the chance that they will keep open at least the option of prolonging it again, sources told. — Neal Bhai Reports
Silver MCX Trading Zone For The Day 39490 – 40510 — Neal Bhai Reports — Gold Silver Reports