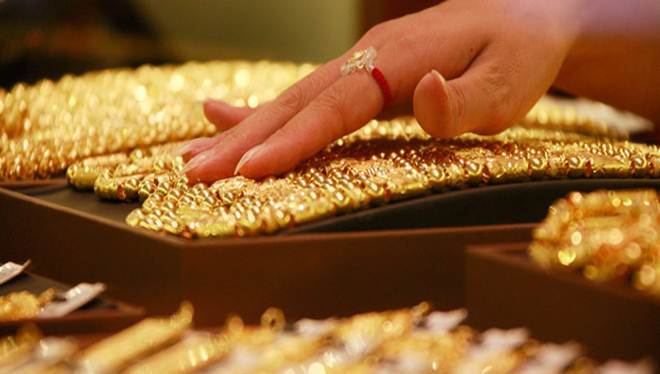 Gold Silver Reports – Scientists Find $1.8 Million Worth of Gold in Swiss Wastewater – Switzerland's gold refineries may want to consider starting a recycling program.
"Scientists at the Swiss Federal Institute of Aquatic Science and Technology estimate that about 43 kilograms of gold — worth about $1.8 million — passes through the country's wastewater every year."
In some sites in the southern Ticino region, "concentrations of gold in sewage sludge are sufficiently high for recovery to be potentially worthwhile," the researchers said in a report published Tuesday. "This can be attributed to the presence of several gold refineries in the region."
Read More: Is Gold Really a Good Hedge?
The study involving 64 water treatment plants also found about 3,000 kilograms of silver — equivalent to about $1.7 million — going to waste every year, much of it residue from the chemical and medical industries.
Switzerland is major gold-refining hub. About 70 percent of the world's gold passes through the country's refineries on average every year. – Neal Bhai Reports
Scientists Find $1.8 Million Worth of Gold in Swiss Wastewater | Neal  Bhai Reports | Gold Silver Reports