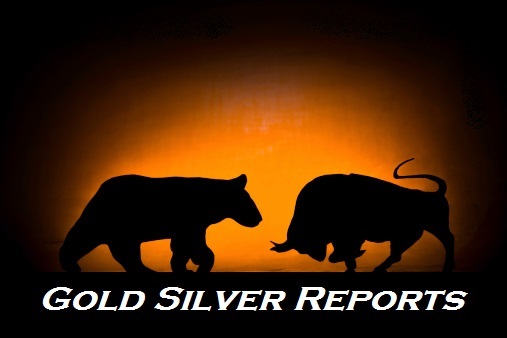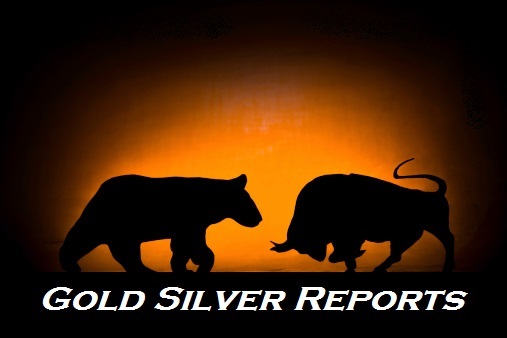 Gold Silver Reports — Is the Nifty headed towards 10,000 in July itself ? Heavy selling of 9,700 Nifty puts expiring on July 27 and simultaneous purchases of same dated Nifty calls at 9,850 and 9,900 suggest the target could be achieved.
The one sign of caution, after the Nifty hit a new high of 9,782.15 on Monday, was that sellers of the 9,700 call did not unwind their shorts in a big way , indicating potential negative overhang of quarterly numbers, which get under way on Tuesday.
As the Nifty bounded by 105 points to a record close of 9,771 on Monday, the 9,700 call ceded its place of being the strike with the highest number of open positions to 9,800. That was because of a bit of short covering by a few sellers.Derivatives analysts view this as a sign of caution amid the overall bullish sentiment. Significant short unwinding of the 9,600 calls aided the rally.
When a market rises and call option sellers don't unwind they still believe markets could correct. A trader bullish on the market sells puts (in addition to buying calls) in the belief that it won't fall below a certain level.
"We look good to go to 10,000 this month, with a key level (9,709.3) be ing decisively taken out today (Monday)," said Hemant Nahata, derivatives analyst at IIFL Wealth & Asset Management. "But the relatively high positions at 9,700 call indicate that sellers still haven't unwound in a big way because they'd rather wait and see how the results pan out. A scenario of PAT de-growth in Q1 following the implementation of the GST could act as a hurdle to the rally."
Derivatives data on the basis of the average price per share of Nifty options (75 shares equal one contract) show that 9,563 is a strong support while 9,855 offers decent resistance on the upside.
"The key level to watch out for is 9850—9860, which, if taken out, clears the ground for the psychological 10,000 mark,".   
Open positions of traders for July expiry Nifty options show that puts outstanding are 36% more than calls outstanding.  — Neal Bhai Reports
Nifty Can Hit 10,000 in July if It Breaks 9855: Analysts | Neal Bhai Reports | Gold Silver Reports