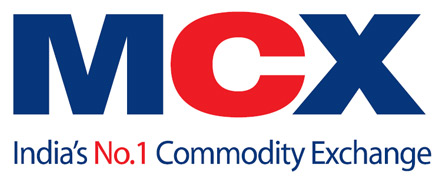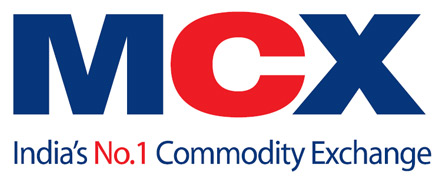 Gold Silver Reports — The Multi Commodity Exchange of India Ltd. said it will start the country's first gold options contract, about a year after the market regulator permitted options trading in commodities.
The Securities & Exchange Board of India has approved the bourse's plan to offer kilogram contracts and the bourse will release product details in about two weeks, MCX Spokesman Girish Dev said by phone on Wednesday.
MCX's plan to start trading in December were delayed by discussions among market players and the government over tax rules and settlement procedures. Detailed guidelines from the regulator came in July, allowing the exchange to finalize the product, Managing Director Mrugank Paranjape told analysts last month.
"We have been doing a very detailed engagement with the bullion segment over the last 45 days, and we'll continue that as we prepare for the launch," according to the transcript of Paranjape's call with analysts.
Introduction of options trading would allow India's commodities market to enhance liquidity after a $920 million payment default at a spot exchange in 2013 cut volumes. Investors lost confidence in the market, prompting the government to bring the commodity futures regulator under the ambit of Sebi.  
India Allows MCX to Start Trading First Options Contract in Gold | Neal Bhai Reports | Gold Silver Reports