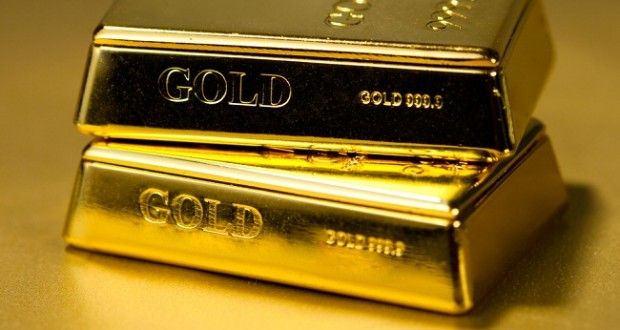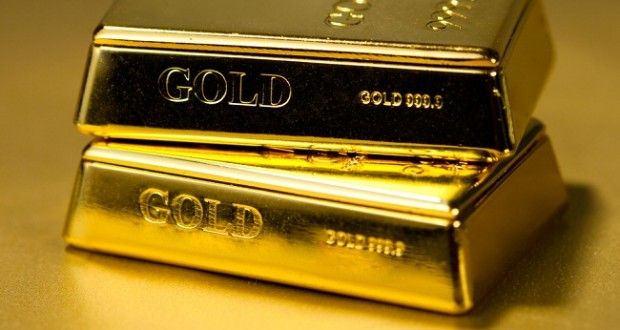 Gold Silver Reports — Gold MCX Day Trading Key Between 29830-30410 — Technically Gold market is getting support key 29944 and below same could see a test of 29830 levels, and resistance key is now likely to be seen at 30264, a move above could see prices testing 30410.   
Gold MCX settled down -0.49% at 30075 in the line of expectation snapped a three-day win streak to finish lower after the White House and lawmakers reached a deal to extend the deadline on the federal government's debt ceiling and as stocks recouped some of their losses from the previous session.  
The precious metal had rallied to start the holiday-shortened week as nervousness over North Korea's weekend nuclear display combined with weakness in the dollar and broad losses in US equities boosted precious metal futures to their highest close since Sept. 22.
Read More: Silver MCX Intraday Trading Zone Key 40330-41940
Trump and congressional leaders reach an agreement to extend the debt limit and fund the government to Dec. 15. Losses in gold, however, remained limited as expectations on additional U.S. rate increases faded, following comments from Federal Reserve officials urging the US central bank to consider shelving its plan to hike rates later this year amid a slowdown in inflation.
Meanwhile from India, MCX is about to launch its first options contract and that too beginning with the favourite precious metal — gold. The expected date of launch of MCX gold options contract is post-Dussehra and pre-Diwali, MD & CEO of MCX Mrugank M Paranjape said in interviews to TV channels.
Accordingly, Paranjape said that company is looking at the launch date somewhere between 5 October and 14 October. In the week ahead, market watchers will be awaiting the outcome of Thursday's ECB meeting for fresh clues on when the central bank will shift away from its ultra-easy policy. — Neal Bhai Reports
Gold MCX Day Trading Key Between 29830-30330 | Neal Bhai Reports | Gold Silver Reports